Founded, sponsored and hosted by Rob Jones from Shire Retirement Properties and Lynda Smith from Refirement Network, Red Wine & Blue Jeans, is a 6-part series of podcasts that explores how to live the second half of life in the best way possible. Listen to the stories of people who, like red wine and blue jeans, just get better as they age.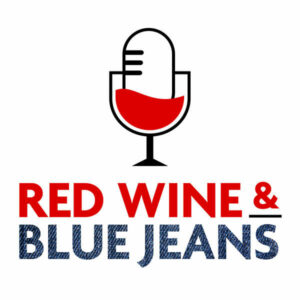 Episode 1
To listen to a short conversation between Rob and Lynda about why they wanted to do this series, click here.
Episode 2
Executive Director, Board member and volunteer: Karen Borochowitz from Dementia SA, discusses her journey with her mother who was diagnosed in the early 90's with dementia at the age of 62. She passed away at 83 after living with dementia for 21 years, a time which had a profound impact on Karen's life. To listen to the conversation with Karen, click here.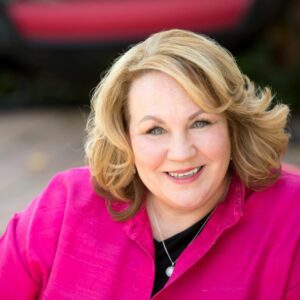 Episode 3
Arthur Case has had a variety of careers. Firstly he worked as a human resources executive. He became a CEO in the pharmaceutical industry and then worked as a consultant. He eventually moved into the retirement industry which he left at the age of 66. Arthur has reinvented himself as an entrepreneur and has more time now to pursue his hobbies, one of them is to explore the world on a motorbike. Listen to Arthur's story over here.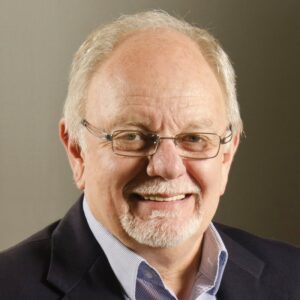 Episode 4
Dr Jim Leatt had a prestigious career in academia. His fields of interests were religious studies, industrial relations and applied ethics. In 1985 he was Deputy Vice Chancellor and Vice Principle at UCT and in the early 90's was appointed Vice Chancellor at the University of Natal. In 2008 he was asked to help turn around the University of Venda. In 2021 he published his book: 'Conjectures – Living With Questions', which is a written legacy to his lifelong exploration of the meaning of life. Click here to listen to Jim.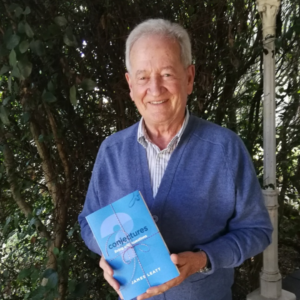 Episode 5
Jennifer Webster was diagnosed with Stargardts disease at the age of 10, a juvenile onset form of Macular Degeneration. She managed to complete mainstream schooling and has a BA Honours from Rhodes University. Married with grown up children she now spends her time helping to find solutions and encouraging others along the journey of vision loss.
Episode 6
Simone Le Hane has come a long way from growing up under apartheid. She attributes her strength and determination to get on in life, to the older women in her family who were wise and feisty roll models. Simone studied at UCT which was the start of her lifelong learning. Her first job was at Shell and she was eventually recruited by the Department of Finance under the new democratic government and in 2000 was instrumental in the creation of the modern national treasury. She has had an illustrious career in the corporate and government sector. Now at 67, she is reinventing the next chapter of her life. Click here to listen to Simone.