The day you've been waiting for has finally arrived. You're retired and have plenty of free time. However, if you've devoted 40 or more hours a week to building a career, you might find you're a bit bored when you have a less structured schedule. Fortunately, finding a retirement hobby or two can keep you entertained and fill the void in a fun way.
Great hobbies to try if you're bored in retirement
Pour paint
Maybe you've never possessed the skill to draw or paint, but you have a passion for arts and crafts. Pour painting utilises acrylic paints and a floating medium to help people come up with unique abstract art.
Once you're more familiar with the techniques, you can add pour paint to almost anything you might imagine, such as a vase, wood, cups, and even furniture. You'll also learn about things such as creating cells and patterns. While pour painting isn't totally predictable, part of the fun is seeing what you come up with each time.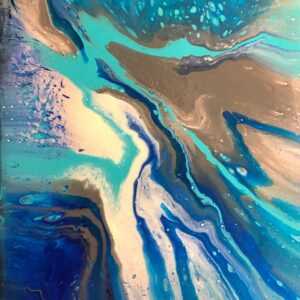 Take up golfing
Golfing isn't anything unique to retirees. Learning the benefits of taking up a sport later in life can help you see the many advantages of this pastime and why people spend their days on the green.
Studies show physical activity, such as walking through nine or 18 holes of golf, reduces the risk of diseases like Type 2 diabetes and heart attacks. It also gives you a social outlet, which can prevent depression and improve self-esteem.
Perhaps you golfed when you were younger to network with business connections. Now, you can play the sport for fun and take your time getting through a full course.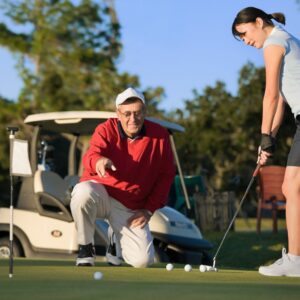 Write your memoir
One of the best hobbies for retirement is sharing your story with future generations. Did you get a bit wild during the 1970s? Maybe you started a revolution on your college campus, helped rescue homeless dogs in your 20s, or experienced a pivotal moment in history.
Make your hobby writing about the big events of your life so your grandchildren and great-grandchildren can look back on them later. Imagine if Laura Ingalls Wilder had never written a diary about her youth on the frontier. You have a story to tell and you should share it.
Learn a new language
Since many people travel during retirement, making it a hobby to learn a new language can be practical as well as fun. With apps like Babble or local community college classes, you can easily figure out all the basics of any language.
You could even learn sign language and volunteer at a local deaf school or as an interpreter for a nonprofit organisation.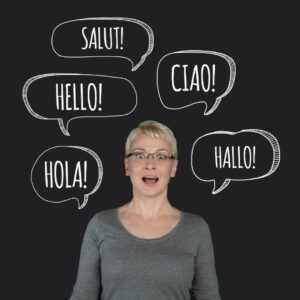 Start a vlog
What if you could combine hobbies in retirement with bringing in some extra income?
Just because you continue working for a while doesn't mean you can't partially retire. If your funds allow it, you can start that business venture you always wanted or create an online video blog, monetising it for residual income.
Not sure how to shoot a video, upload it or monetise it? Ask any of your grandchildren or younger friends. They can help you get up and running quickly and explain the ins and outs of the latest tech. Most of the work is intuitive once you have a basic understanding.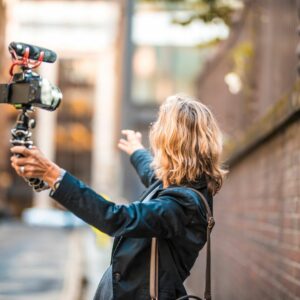 Eat through South Africa
Do you adore food? Make it your goal to eat throughout South Africa. If possible, travel to each province and eat the dish that the place is famous for.
If you don't have the budget to travel but you love to cook, you can still try each dish from each province on the map. Get a taste of the country and all its regional specialties while improving your skills in the kitchen.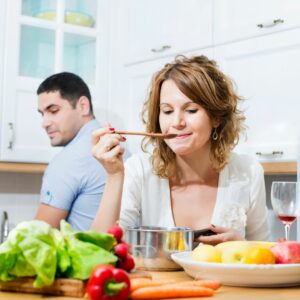 Start a fairy garden
One idea that comes up over and over on retirement hobbies lists is gardening. However, why not embrace something truly whimsical and create a fairy garden for your grandchildren? If you live at the edge of a forest, you can create a really fun woodland-themed garden. However, any corner of your garden will do.
You can spend time creating miniature houses and pathways and adding figures as you find them. Buy fairy houses or make it your hobby to go to thrift stores and flea markets to find things you can repurpose for the fairies.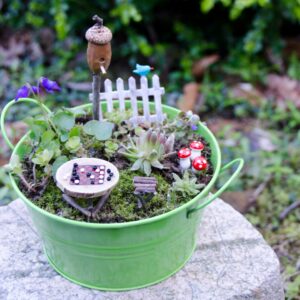 Participate in goat yoga
You already know staying physically active is good for your well-being. However, the way you work out changes as you get older. Rather than taking another walk in the same neighborhood, look for unique workout challenges such as goat or puppy yoga.
As you try to complete the poses, baby goats or cute dogs pounce all around and make it impossible to concentrate. We dare you not to laugh during a session. Laughter is good for the soul, so go ahead and find a class near you.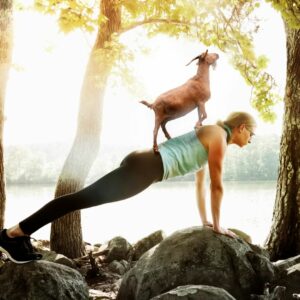 Chase storms
Does the sky lighting up with fingers of electricity excite you? Perhaps tornadoes are your penchant. If you love nothing more than a bit of excitement, storm chasing might be an excellent hobby for you after retirement.
The National Weather Service (NWS) estimates there are around 10,000 severe storms, half as many floods, and about 1,000 tornado events each year in the United States. NWS offers classes around the country as part of its SKYWARD Storm Spotter Program. Most classes are free and last around two hours. While not every graduate of SKYWARN becomes storm chasers, some do.
Tell jokes
Perhaps you aren't scared of a crowd and love a good story. Stand-up comedy might be the perfect outlet for you. Start by performing for family and friends. Once you feel comfortable with your routine, look for comedy clubs with an open mic night and sign up to test your spiel.
Whether or not you become the next Trevor Noah, you can make the people around you laugh and add a bit of joy to their lives. It will give you something to focus on that makes the world a better place through a smile or two.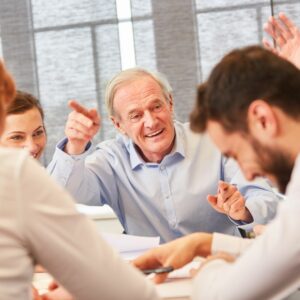 Enter competitions
Good retirement hobbies for people who have fierce competitive spirits involve some form of competition. Think about the things you enjoyed doing before retirement and how you might join a group or contest to showcase your talents.
Have you loved a particular video game for a while? There's probably a competition for it. Do you enjoy fitness? Enter a senior bodybuilding competition.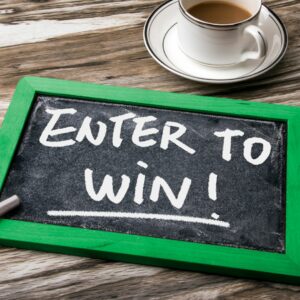 Gaze at the stars
Have the night skies always fascinated you? Spend time behind a telescope and learn to spot the different systems in the galaxy. If you live near a university, they might have a planetarium so you can take in the sky up close.
Learn about the myths and legends surrounding the different stars, particularly those named after Greek mythology.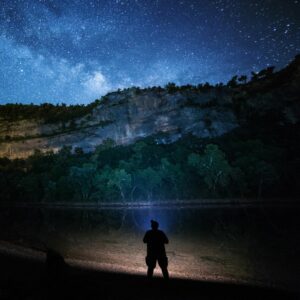 Forage for plants
Do you want to get back to the practices of your ancestors? Learn how to forage in your local forests and come up with edible mushrooms and medicinal plants. Knowing what is poisonous and what isn't can become useful in a food shortage.
Survival skills are often a thing of the past in the highly technological world we live in. Learning about living off the land benefits your budget and gives you a useful skill to pass down to your descendants.
Listen to others and consider their interests!
Ask other people what their hobbies are and listen to what they're passionate about. You never know what you might fall in love with.
In retirement, hobbies not only help you keep your physical and mental health in check, but they also allow you to learn new things.